Sergio Parisse hoping Italy can shock their Six Nations rivals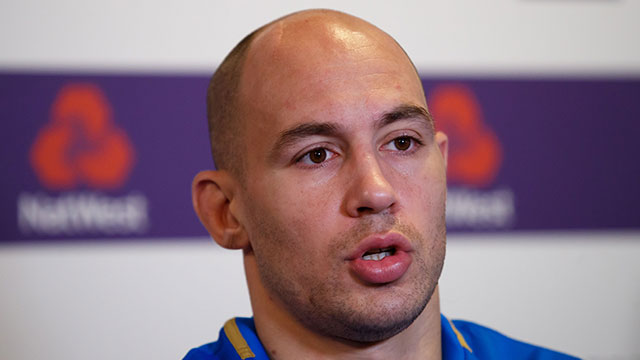 Sergio Parisse admits Italy's aims in the Six Nations remain modest but hopes they can pick off some of their rivals.

Since entering the tournament in 2000 the Azzurri have finished bottom of the table 12 times, winning only one match in the last four years, but the performance of Benetton Rugby in the Guinness PRO14 has offered encouragement.

Conor O'Shea took over in time for the 2017 Championship and is attempting to modernise Italian rugby, leaving Parisse determined to reflect his work on the pitch.

"We're building a team and since Conor took over we're trying to move things forward. The franchises are doing well, especially Benetton, but we know that every single round will be tough," Italy captain Parisse said.

"I'm really confident with the way we're working. Sometimes if you don't get the results it can knock your confidence, but my job and Conor's job is to get some esteem and spirit into Italian rugby by performing as well as we can.

"It will be a tough Six Nations for us, but we'll try to improve with every game and fight in every single match.

"As Italy we're not in a position to talk about winning the tournament, so our objective is to perform as well as we can in every single game.

"In the past we've had great moments by beating big sides, but we didn't have continuity in our results, we'd go up and down. Our objective is not to just be competitive, but to win.

"We are realistic and know that in some parts of the game we're not as strong as the other teams, but we also want to show we can play good rugby and fight for 80 minutes."